"SIGNATURE" of The Hair Care Professional
A deep, direct, effiective treatment solution for all kinds of hair and scalp problems.
Whether you are concerning with hair loss, dry, damged hair or musty scalp and dandruff, even damage irritation from chemicals, the Personal Treatment Program is desgined to solved them all.
Firstly, our experienced treatment experts will diagnose the problems by Hair & Scalp Profiler together with thier expertises, so that the problems will be analysed particularly.
Secondly, our treatment experts will design "Personal Treatment" by selecting from 100+ quality hair care products available in store, blending with special technique and tools for the most effective result.
**The result can be noticed immediately after receiving the service**
Starting from 2,800 Baht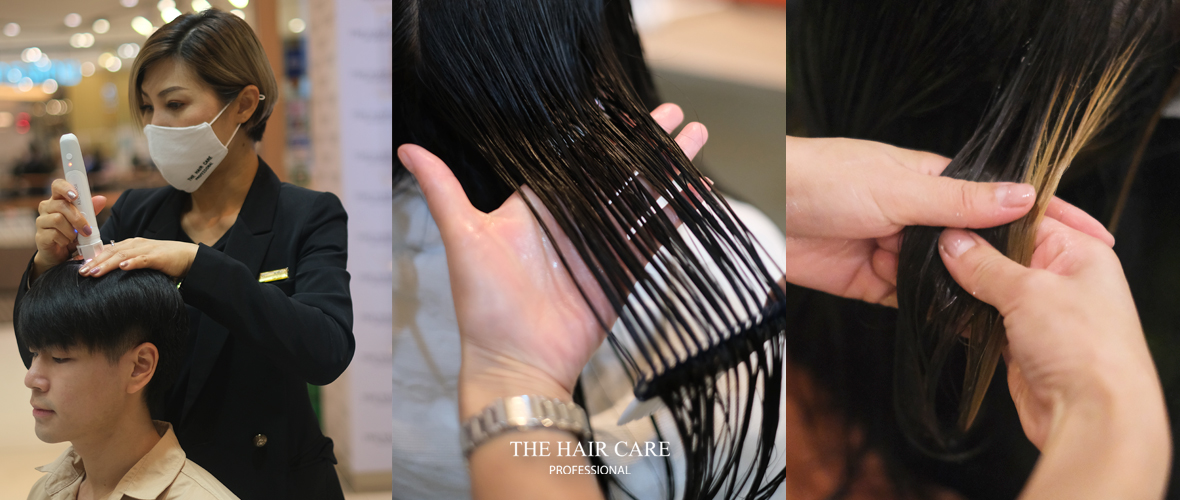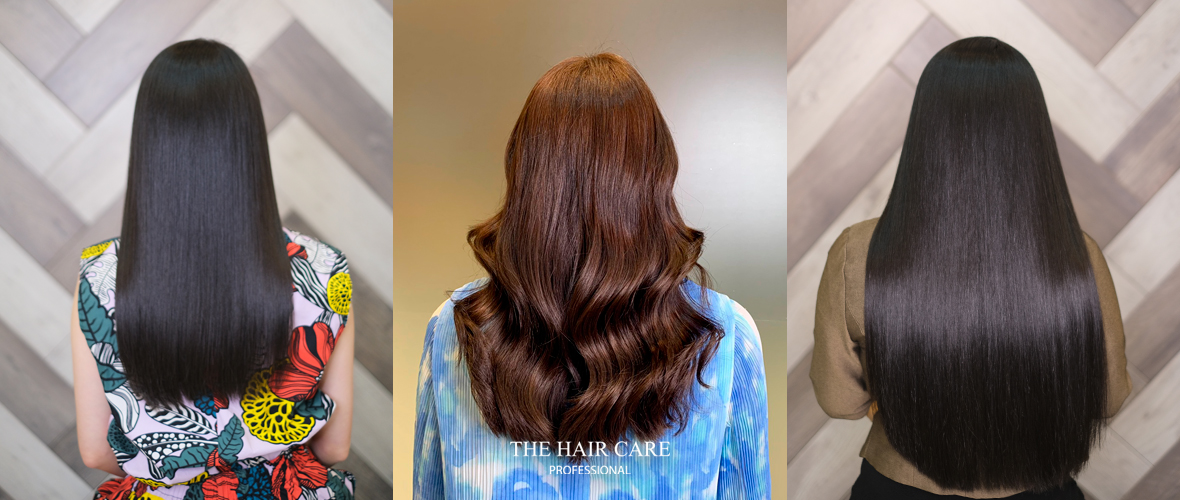 For more information, please contact:
Central Festival EastVille | 3rd floor
Tel: 02-042-2959 or 097-223-9219
Line: @thehaircare
Central Plaza Korat | 3rd floor
Tel: 04-400-656 or 098-283-5265
Line: @thc_korat